MJ Turpin (M18J92T)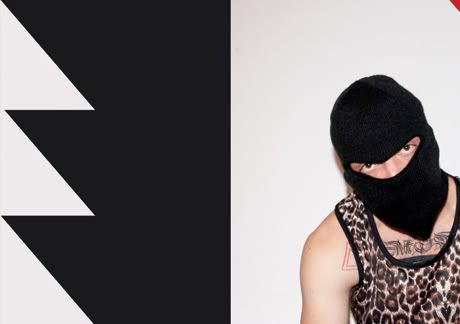 Born: Johannesburg, South Africa
Education: Bachelor of Fine Art (Honours), University of the Witwatersrand. South Africa
Locality: Lived in Hong Kong, South Africa, Netherlands and currently works and lives in Amsterdam, Cape Town and Johannesburg.
Current concepts and thematic exploration include: identity / geometry / diaspora / socio-politics / geography and violence
Catarina Aimée Dahms (Cata.Pirata)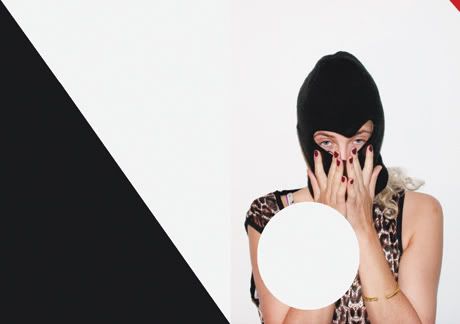 Born: Johannesburg, South Africa
Education: MA Visual Performance & Time-Based Arts (Dartington College of Arts, UK)
BA Communication & Design (UADE Buenos Aires + InHolland University)
Locality: Lived in South Africa, The Azores, Ibiza, Argentina and the UK. Currently works and lives in Amsterdam and Johannesburg.
Current concepts and thematic exploration include: personal vs political / roots & routes / polyphrenic cultures / transmedia mashups